Education shapes our personality
Everyone should have the right to education.
258 400 000
children globally do not have access to any form of education.
Sub-Saharan Africa
The rest of the World
According to
2019 UNESCO report
more than a
quarter of a billion children
worldwide
have no access to education
. Unfortunately, this number did not go down for a long time and the prognosis for the next years looks bleak. There are many contributing factors: social, geopolitical and cultural but
the major barrier is poverty
. Our aim is to improve access and quality of education in one of the poorest countries in the world – The Gambia, West Africa.
Together we can make education more accessible!
We are raising funds for roof renovation in the primary school in Kunkujang Mariama.  Currently the conditions are so poor that kids are sitting in puddles of rain water. Together we can give them opportunity for better education.
Why The Gambia?
In February 2019, thanks to collaboration with Angels for Africa, we visited this beautiful country for the first time. Although, the Gambia is one of the poorest countries in the world, it's populated by kind-hearted, candid and resilient people who are always ready to help. This is a necessary attitude to face difficult conditions they are facing every day.

It was a cathartic experience for us and inspired by their hospitality and generosity we decided to set up Mariale, to help this community thrive.
Few facts about the Gambia:
Population of The Gambia is 2.36m
The capital is Banjul
The currency is Dalasi (1 GMB = 0,0176 EUR)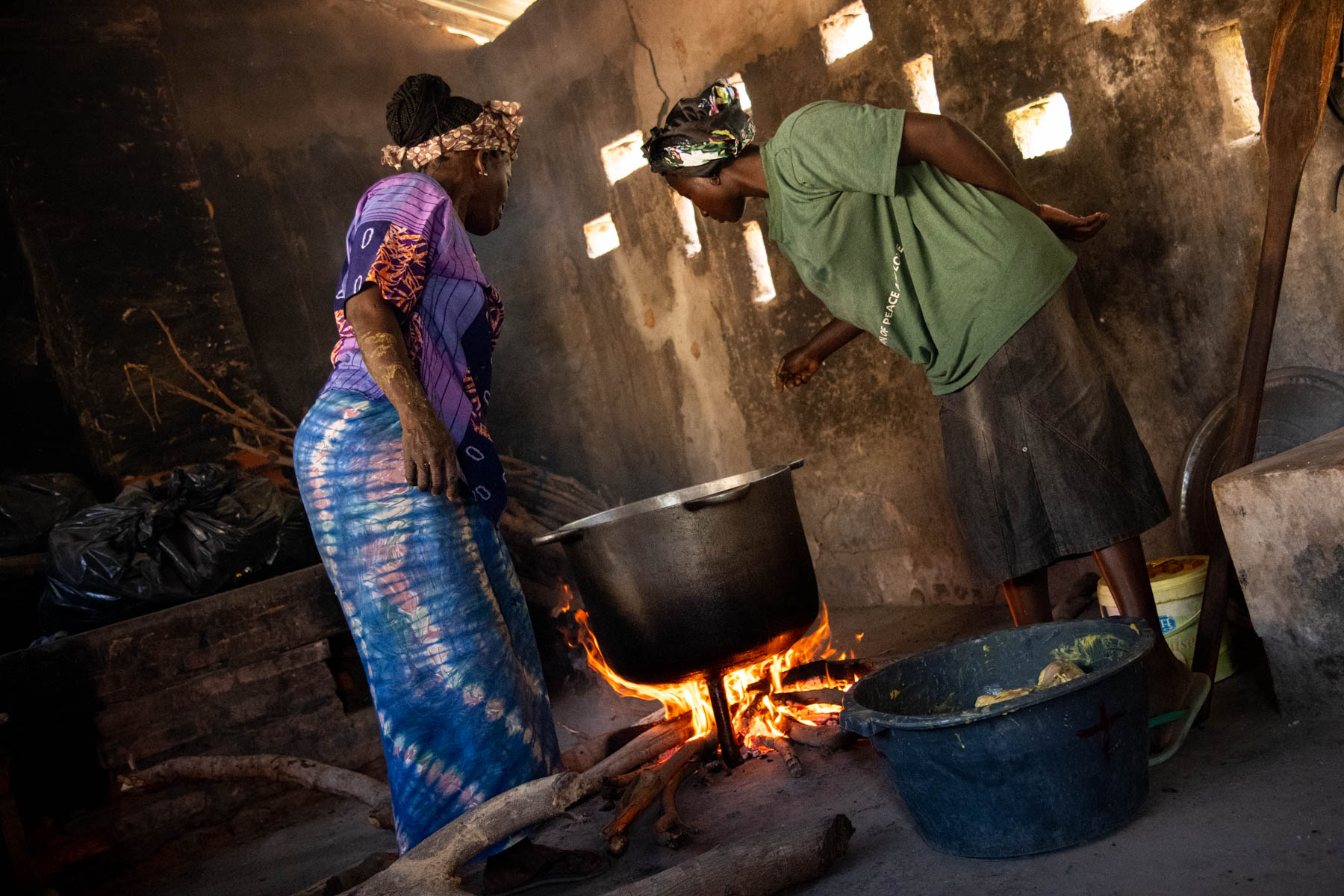 Take a look
We invite you to look at some of the photos we took during our stay in the school. Meet The Smiling Coast of Africa!
Supporting us
Without them Mariale would never exist. Thank You, Friends for supporting us!